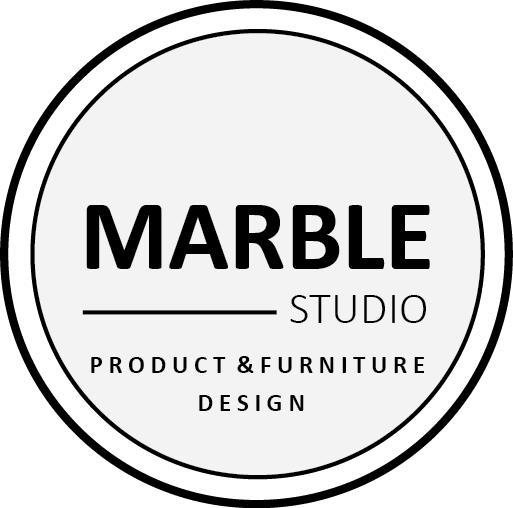 Marble Studio is a product and furniture design brand by SUNSTONE MINING, in which natural stone, solid wood, metal and glass is combined to produce craft furniture. Within the design and manufacturing processes, we partner with renowned glass and wood craftsmans and artisans from all over the world, to reach unique design.
We excel in manufacturing designer products from dining/meeting tables to countertops, bath sinks to decorative products and mosaic panels. Sunstone Mining has an experience of 20+ years in the natural stone industry, which brings a wide option of marble, granite, travertine, limestone and many more products to best suit your needs.
The product names are inspired by great characters that once lived in Ancient Roman and Greek Ages since they made up history along with MARBLE.