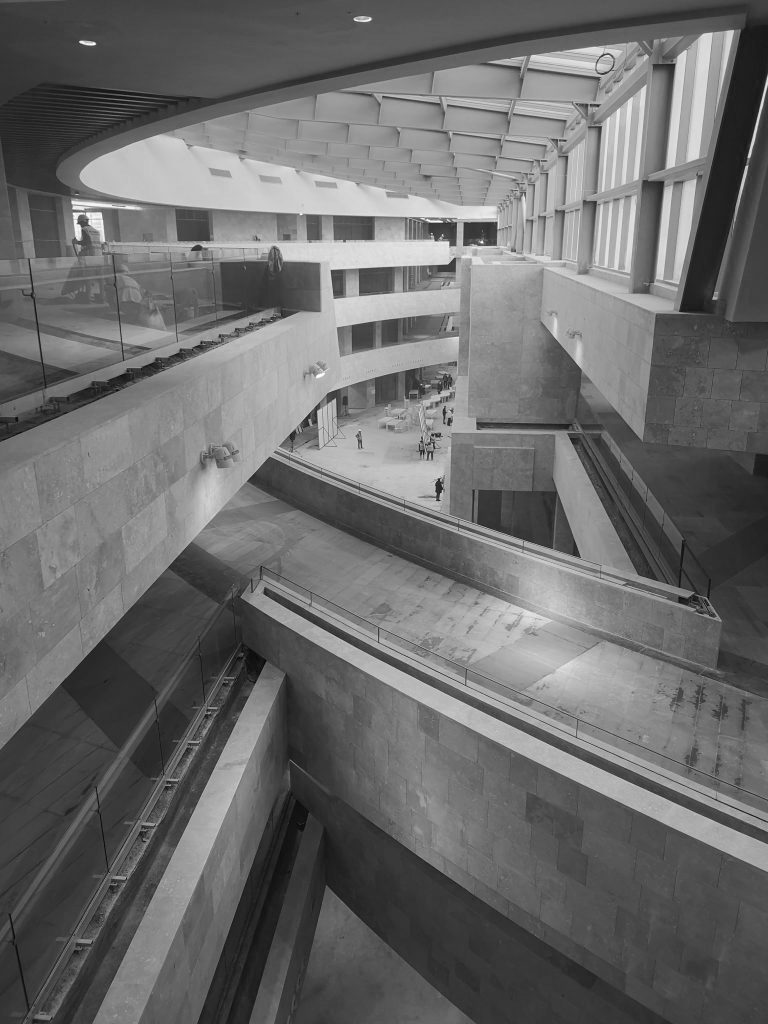 Sunstone Mining Industry Trade Inc., with its headquarters in Istanbul, representative offices in London and business partners in Greece, Italy, Spain, Portugaland Brazil, posseses all the required infrastructure including import&export,on-site installation, consultancy, to service its clients all over the world. The company maintains a successful partnership with Worldwide Tiles Ltd., which is considered as a globally recognized supplier and installer company for all types of natural stone products.
Sunstone collaborates with a whole range of quarries for a wide selection of production around the globe to enable effective implementation. Additionally, the company supply the latest technology of porcelain tiles, slabs and specifically designed products. We guarantee satisfactory supply and application of these materials into all scales of projects without compromising quality and on time delivery according to your requirements.
Sunstone, in addition to the above, provides a number of value added services some of which are extended to clients on a complimentary basis. We help you to select the right type of stone, recommend designs, provide technical expertise and reduce your costs by choosing the right cut and size suited for your project.
Sunstone undertakes all work pertaining to Flooring, Cladding and Decoration of all your Natural stone requirements. If required, we import the best quality Marbles & Granites from all over the globe wherever more quality and colors are available to offer you a wider choice.
Sunstone delivers port to port site depending on client specifications and will assist throughout the delivery process with a dedicated team of online and on-site service staff. Inspection certificates by approved companies are provided and full comprehensive insurance covers all orders.